Hearing Aids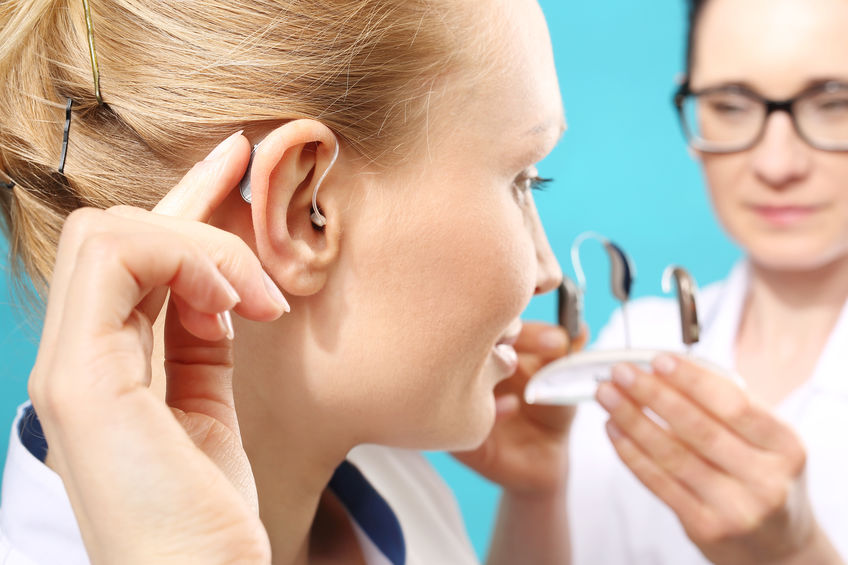 The hearing care industry has changed significantly over the years, with advances in technology and lower costs paving the way for an increase in variety and options. Hearing aids are more capable than ever, offering better sound quality with the advent of digital processing. They are more cosmetically appealing than in the past, providing a higher level of comfort, and are more automated, making them easier to use.
Having the latest and greatest technology is only part of the answer. Applying that technology to come up with a hearing solution custom tailored to fit your needs is the main goal. Our audiologists will match you up with the hearing aids best suited to your particular lifestyle, whether that is private, quiet, active, or dynamic.
Choosing the ideal technology for Your Hearing Lifestyle
Hearing Aid Device Styles to Fit Your Needs
Hearing technology has experienced rapid and considerable change in recent years. That change has made hearing devices:
More cosmetically appealing than ever before
Provide a higher quality of sound due to the use of digital rather than analog processing
More automated and easy to use
Provide more comfort and many options
STYLES OF HEARING AIDS
Today's hearing aids are smaller and less obtrusive than ever before. They offer an assortment of features, including directional microphones, feedback cancellation, open ear mold technology, automatic adjustments, customized programming, and connectivity to your wireless devices. Hearing aids get their names from where they are placed on your ear. Your doctor will choose a style that is right for you based upon your degree of hearing loss, your lifestyle, and your manual dexterity. Here is a breakdown of the different types of hearing aids available.